Posted by Will Richmond
Yesterday Amazon placed pilot episodes for 10 of its of its original programs on YouTube and Facebook. On the surface, this seems like a smart move, allowing these huge communities to get a taste of popular Amazon shows like "Transparent" and "The Man in the High Castle." Amazon's larger goal is to hook viewers and convert them to Prime membership. Free access to pilots have long been available at Amazon itself.
Clearly it is still very early in terms of mining the potential of YouTube and Facebook, but a day in, it's somewhat surprising to see how few views there are. On Amazon's YouTube channel, which has a cumulative 34 million views to date, "The Man in the High Castle" has done the best of the 10 pilots, but has just 1,583 views (see below). A distant second is "Transparent" with 258 views. Kids show "Tumble Leaf" is last with only 71 views.
Category: SVOD
Topic: Amazon, Facebook, YouTube

Exclusive News Roundup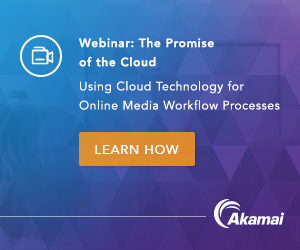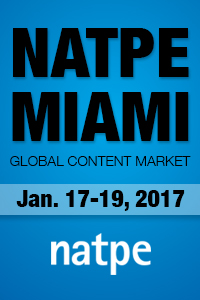 Thank you to our Sponsors

Learn How To Sponsor VideoNuze
Engage Will Richmond as a Speaker
Recent Analysis